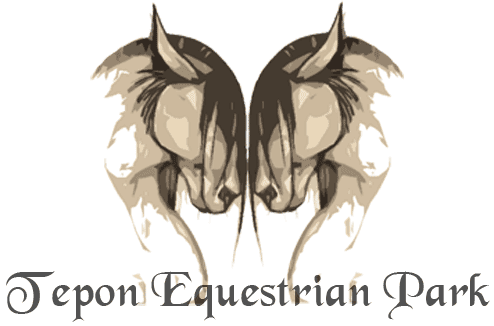 The Tepon Equiestrian Club Inc., Lot 967 Longlands Gap Road, Wondecla. PO Box 457, Herberton 4887
The Tepon Equestrian Club, located on Longlands Gap Road Wondecla in the picturesque Atherton Tablelands, is an umbrella organization for three independent equestrian clubs based at Herberton. These are the Far North Queensland Endurance Riders Association, the Herberton Horse Sports Club and the Working Equitation FNQ. The Tepon Equestrian Club was formed to develop and manage a new sports area outside the Herberton township that was to be devoted to equestrian sports.
This club sits on part of the original Herberton Racecourse Reserve (1882) and was constructed "from the ground up". The grounds consist of a fenced and sanded arena, a 70 meter x 30 meter undercover equestrian arena, club house with amenities (toilets, showers, catering, meeting and observation areas), second amenities block, water supply, loading ramp, camping areas and horse holding areas. The Tepon Equestrian Club continues to undertake significant improvements to their facilities.
The 2021 Tepon Committee
Bill Leet – President
Tennille Lange – Secretary
Kym Clark – Treasurer
Melinda Morris – Vice President
Please see our Contact Page for more details.
The Tepon Equestrian Club's facilities and location makes it an excellent venue for both sporting and other events. Check the calendar for what events are coming up. Or check out how you could hire the venue. If you need more information please contact Tennille Lange.